Our Gallery
The end result of visionary design and passionate craftsmanship. We are defined by our sensitivity to the subtleties that characterize the finer things in life. Everything that the guests at our showrooms in Dubai encounter is of the absolute highest quality, and its not just the showrooms, but also here on our website. Right now. Because we build our reputation at each and every touchpoint where we come into contact with our guests. Everything you encounter exemplifies our standard of luxury.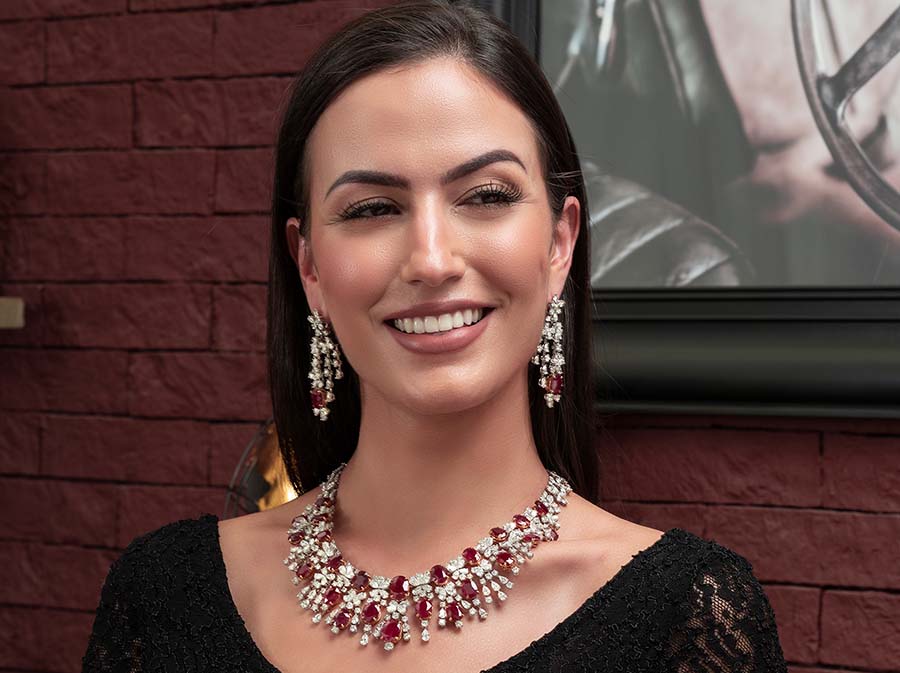 Classic Al Anwaar Sets
Elegant and timeless jewels, classically inspired
and endlessly enchanting.