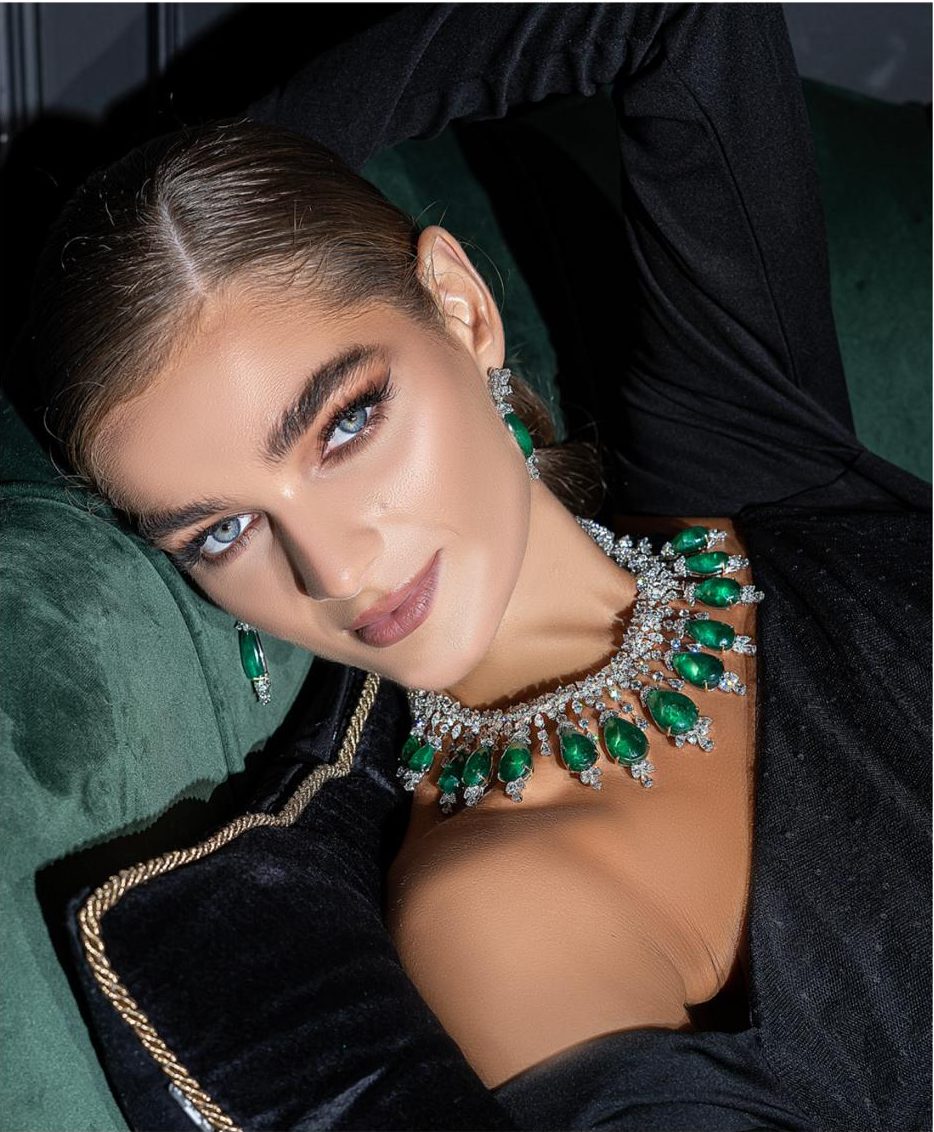 About Us
We are AL ANWAAR, the shining jewel in the heart of Dubai. With our roots reaching back to 1988, we are a brand born and nourished in the golden sands of the UAE. Our presence in the renowned Deira Gold Souk and the illustrious Dubai Mall is a testament to our journey of becoming a trusted local brand in the realms of fine jewelry and solitaire diamonds.
With a dedicated and passionate team of 45 craftsmen and connoisseurs, we bring you treasures sourced from the finest manufacturers worldwide. Our shelves are adorned with the best selections, offering you a myriad of choices that harmoniously blend global quality and local essence.
We are not merely purveyors of precious trinkets but torchbearers of a tradition that values the customer above all. To us, service means going above and beyond to ensure your satisfaction. We cherish your trust and strive to foster it by providing exceptional value for your money. Transparency is our promise and competitive pricing is our commitment.
What distinguishes AL ANWAAR from others is our unwavering adherence to the ethos of quality, value, and trust. As a result, we are not only favored by the discerning clientele of the UAE, but also by patrons from across the GCC region.
Indeed, AL ANWAAR isn't just a brand; it's a legacy of excellence, elegance, and eminence, that's as enduring as the gems we offer.